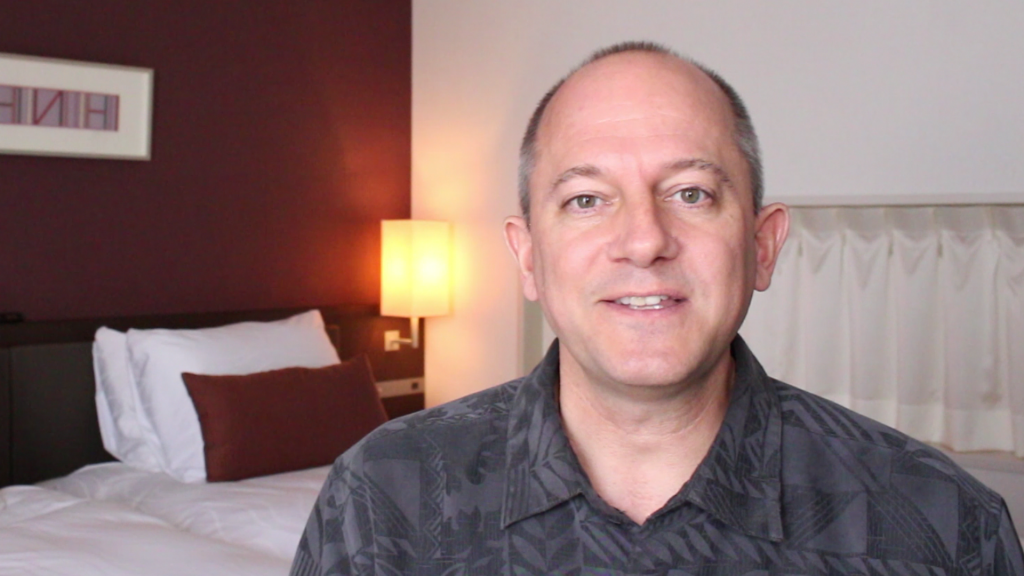 My wife once said to me, "Each of us is sitting in a prison cell of our own design, and the door is wide open."
I knew exactly what she meant. We often accept or create limitations in our lives, and yet it's all just an illusion. Beliefs in limitations are simply thoughts, and thoughts can easily be replaced.
In truth the prison door is wide open.
Deep down inside, we want to feel boundless and free to do whatever we want to. And yet we sometimes work against our own freedom without knowing it.
In this week's video I share a simple trick that helped me stop creating limitations in my life unconsciously. It also got me in the habit of thinking more positively and more expansively and opening doors to possibilities.
It involves eliminating a short, common sentence most of us probably say at least one a day.
Once I started catching myself before speaking those limiting words, I noticed a shift almost immediately. And each time I replaced that sentence with an alternative, I felt better.
Eventually, I removed the sentence from my verbal repertoire.
Thoughts are powerful. They create our reality. And thoughts spoken out loud carry extra creative ooomph. That's why it's so important to be consciously aware of the words we choose to speak.
So I invite you to watch the video and start experimenting with the simple technique I describe. I bet you'll notice a difference the first or second time you try it.
If you knew you were unconsciously limiting your ability to manifest what you want in life, wouldn't you want to know about it?
Of course you would.
You deserve to live a life of infinite possibility. So stand up and take a step forward. The door is wide open and the Universe is waiting for you to walk through it.